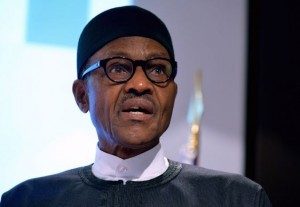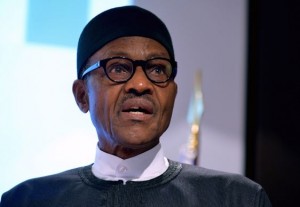 Special Adviser to President Muhammadu Buhari on Political Matters, Senator Babafemi Ojudu has criticized the Bring Back Our Girls (BBOG) group over its frequent protest marches to the Presidential Villa.
Ojudu also said that the group is conducting itself as if Buhari is detaining the abducted Chibok girls.
"Since the President came to power, he has met with them thrice. And it is looking like look, you are making this thing appear as if I am the one detaining those girls. I am not detaining them. You are only going to protest to me if I am the one detaining them," Ojudu told Vanguard.
"If you allow the BBOG to go into the villa every day to carry out their campaign, what time would the President have to do his work? "Will that not be calling for disorder? In UK, anyone who has something to say goes to Trafalgar Square. The media will meet you there. They don't enter into 10, Downing Street.
"So, if the BBOG can restrict its campaign to the Unity Square, nobody will stop them. But to say that every day you want to go to the bedroom in the office of the President, that for me is bad," he added.
The group has vowed to march to the Presidential Villa every 72 hours till the government briefs it on plans to rescue the missing girls who were kidnapped by Boko Haram in April 2014.