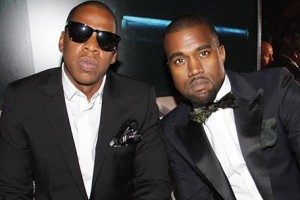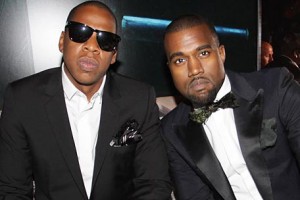 In 2014, Tidal's parent company, Aspiro lost just $10.4m.
Norwegian business daily Dagens Naeringsliv recently reported that Jay Z's streaming service Tidal lost $28m (about N8.8b) on payments in 2015.
His lawyers have allegedly accused the former owners, including Norwegian media group Schibsted, of making a fuss on the number of paying customers it had ahead of last year's sale.
According to DN, Tidal received about 100 defaulting records since Jay Z bought the company through his holding group, Project Panther Bidco, for $56m in March 2015.
As at July 2016, Tidal, which currently operates in 31 countries, claimed to have 4.2 million paying subscribers.
Kanye West's The Life of Pablo, Rihanna's ANTI and Beyonce's visual album Lemonade were exclusively premiered on the platform this year.
In a series of Twitter rants in July, Kanye West claimed that the rift between Apple Music and Tidal is negatively affecting the music industry as a whole.