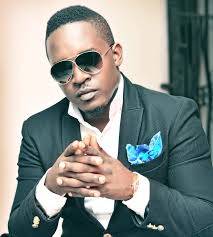 Superstar rapper, M.I Abaga had an incredible moment while performing at Star Music The Trek in Abuja, after he spotted a core fan called Archie.
M.I asked that Archie be brought on stage as they both performed and played a game of throwback songs to the admiration of the concertgoers.
The Chocolate City rapper was impressed that Archie could sing all his songs with so much dexterity that he gifted him a gold bracelet.