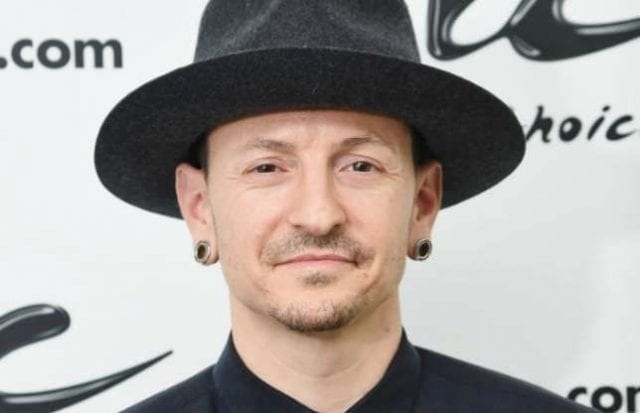 Chester Bennington has reportedly committed suicide at the age of 41.
TMZ reports that the Linkin Park frontman hanged himself at a Palos Verdes Estates residence in Los Angeles County.
The Los Angeles County coroner's office has confirmed to Billboard that there was a death on Bennington's Palos Verdes block on Thursday, July 20.
Billboard has reached out to reps for the band and authorities for confirmation, but are yet to get a response as of the time of the report.
According to the reports, Bennington struggled with drug and alcohol addictions during his life.
He is survived by a wife and six children.
Linkin Park's most recent album, "One More Light," topped the Billboard 200 earlier this year.
May his soul rest in peace.