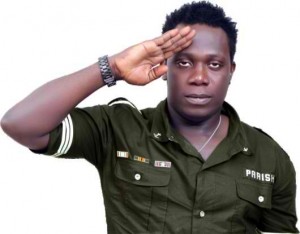 South-South Nigerian veteran singer Duncan Mighty is inspiring you the listener to be all you can be in 'Mama born dem' music video.
The singer who has been a source of new generation artists such as Davido is spreading the good message of living out your full potential.
Watch and share the visual interpretation for 'Mama born dem' sung in Nigerian pidgin local parlance.