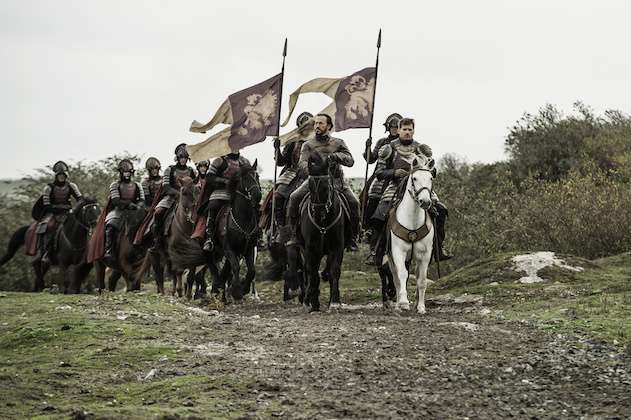 The relationship between HBO's fantasy drama "Game of Thrones" and Pornhub is quite an interesting one.
Pornhub reports that the site saw a 4.5 percent dip in traffic during the season seven premiere on Sunday, July 16, 2017, night.
The decline is a big change considering the fact that Sunday nights are usually the busiest times for the site.
In 2016, the first episode of season six led to a 4.0% drop in traffic, while the season finale resulted in the biggest traffic dip with 5.2%.
However, throughout April 2016, searches containing "Game of Thrones" were slightly above average, but shot up in the days before the season premiere, peaking at 370% on day of premiere.
The seventh season premiere which kicked off with Arya Stark avenging the Red Wedding and ended with the return of the Daenerys was watched by 10.1 million viewers.
The views surpasses the 8.11 million who watched the season five finale in 2015 and the 8 million who watched season five premiere.
In June 2016, creators of the hit show threatened to take legal action against Pornhub for breach of copyright.
According to HBO, scenes from the show were being uploaded to the fantasy section of its pornography site.
"Game of Thrones" will return for the second episode of its seventh season on Sunday, July 23, 2017.
It would be interesting to study the effect of the remaining season on Pornhub.