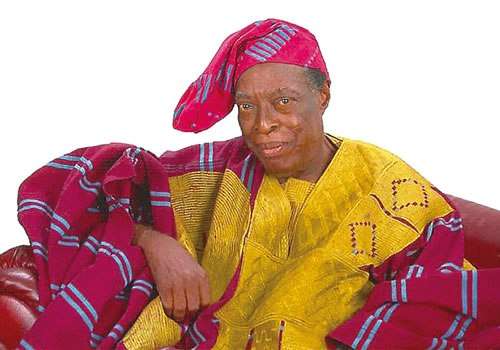 Late Nollywood icon, Adebayo Faleti, was until his death one that stayed firmly rooted to his professions as an actor, media practitioner and author, but that is not all.
His closeness to wife, Abosede, was strong to the extent that she even wore his underwear and some personal effects.
In an interview with The Nation News, the widow shared a list of things they did together which includes having meals together.
She recounted the time when her parents sent her packing from their residence after conceiving a child for the legend before marriage.
A young Faleti took her in, assuring her of his constant care and affection.
Many years passed and Abosede has now adjudged her late husband to have kept his promises.
The deceased lived quite an extra ordinary built on hard work and total commitment to his career and the society.