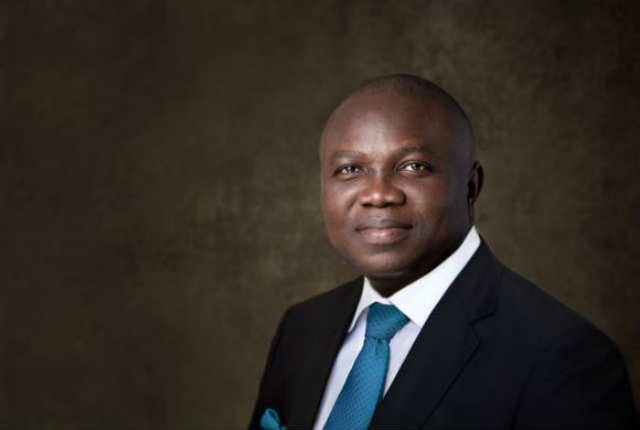 The Lagos State Government (LASG) has reiterated its commitment to efficient service delivery in the State at the 2017 Service Charter Week Program, the fourth in the series, organized by the Office of Transformation, Creativity and Innovation (OTCI), at the Adeyemi Bero Auditorium, Alausa, Ikeja.
The Head of Service, Mrs. Olabowale Ademola, represented by the Permanent Secretary, Public Service Office, Mrs. Ogunbanke Fiyinfoluwa Adenike enjoined Public Servants to always adopt a positive attitude in their dealings at work.
According to her, "The Service Charter is to affirm our commitment and uphold our responsibilities to the Public, while focusing on some key aspects of customer service that drives the Service Charter Initiative such as timeliness, transparency, professionalism and positive attitude."
While thanking Public Servants and sponsors of the Initiative for keeping the flag flying, the HOS added that in order to maintain a disciplined Public Service, the Service Charter should be seen as an opportunity to take service delivery in Lagos State to greater heights.
Speaking earlier, the Director General, Office of Transformation, Creativity and Innovation (OTCI), Mr. Toba Otusanya emphasized that before the introduction of the Service Charter Initiative, accessing government services were most times characterized by a host of operational challenges, resulting in limited access to vital services, thereby giving a wrong impression about government's desire and ability to meet the expectations of the citizenry.
"Today, the story is different. Since the launch of this initiative, Ministries, Departments and Agencies (MDAs) have introduced lots of innovation geared towards attaining a Public Service that is well equipped and fit to meet the challenges of an emerging Smart City", he said.
He added that the theme of this year's Service Charter Week is instructive considering recent initiatives of the State Government, the Citizens' Gate Online Feedback Portal and the Ease of Doing Business Initiative, introduced to ensure that bottlenecks attached to accessing government services are removed, and a suitable environment created for businesses to thrive in the State.
He noted that for such a laudable project to remain relevant and continue to meet Public expectations, feedbacks on all government services are welcome via the Lagos State Citizens' Gate Portal at citizensgate.lagosstate.gov.ng.