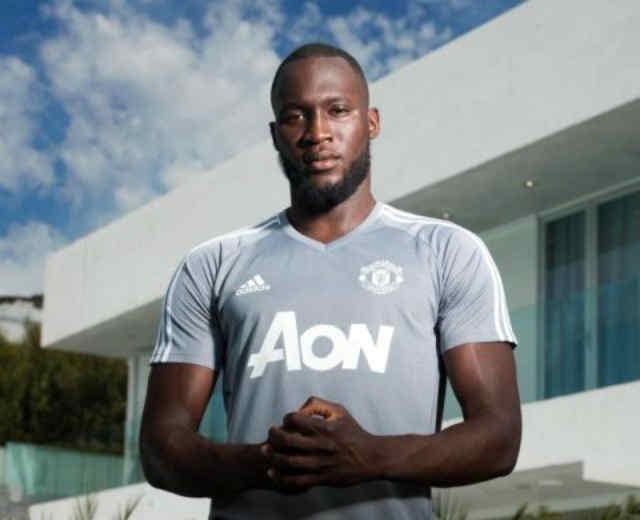 Chelsea boss Antonio Conte has declared big-money transfer headliners Alvaro Morata and Romelu Lukaku "at the same level" after signing the former for a club record £58 million on Friday.
Lukaku appeared certain to return to Stamford Bridge this summer after confirming his desire to leave Everton, only for Manchester United to swoop in and sign the striker at the last minute.
The Blues then turned their attention to Morata — who himself looked likely to be joining United — in their bid to strengthen their forward line ahead of next season's Premier League title defence.
Conte, however, believes that the were no winners and losers in each deal, with both clubs lucky enough to sign one of two of the most promising strikers in Europe.
"It is not important to say if Lukaku or Morata were [my first choice]," Conte told multiple English newspapers. "Both players were first choice for a great club like United or Chelsea.
"For me Lukaku and Morata are at the same level, first choice for a great club like Chelsea and United.
"You know very well the dynamic of the transfer market. It seemed that Morata would finish at Manchester United and Lukaku at Chelsea. Instead it happened the other way around.
"I like his [Morata's] technique. Physically he is a good player and for sure I need to work with him to ask him what I want from his job in the game. Morata is a good finisher, he showed this in the past.
"I think he made a good step (over the last three years) and now he is one of the best strikers in Europe.
"He has great potential, he can improve a lot and last season didn't play a lot of games and scored 20 goals.
"I wanted him when I was at Juventus before I left, in that period he was very young but now with experience at Juventus and Real Madrid, he is ready to come to Chelsea and to play as striker for us."
The man Morata has been brought in to replace, wantaway forward Diego Costa, remains on Chelsea's books. Conte stressed, however, that his squad would not be distracted by speculation over the Spain international's future.
"One player is not important," Conte said. "The most important thing is the team, the squad and it's important now to be together.
"You can't just lose it after one player."