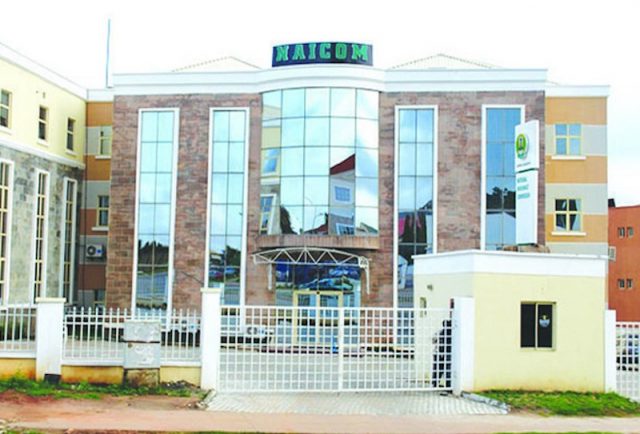 An insurance expert, Mr Mufutau Oyegunle, has called on the National Insurance Commission (NAICOM) to start penalisng insurance firms that were still neck deep into premium rate-cutting despite several warnings.
He gave the advice in an interview with NAN in Lagos on Wednesday, July 26, 2017.
Oyegunle, who is the Managing Director of LAKEG Insurance Consult, said the practice was injurious to the industry and members of the public.
Rate-cutting is the practice of charging ridiculously low premium on policies by underwriting firms in desperate bid to attract business.
Oyegunle said the rate-cutting was undermining the ability of insurance firms to pay claims when required.
He said that some firms charged as low as N3, 000 on third party car policy.
The expert said that there could be arguments if a claim of N10, 000 was presented to a firm that sold a third party insurance policy for N3, 000.
"This further undermines the capacity of this formidable industry, which should not be.
"Such issues maligned the efforts of regulators and stakeholders to eradicate misconceptions about the industry.
" In fact, there is need to increase the premium on third party insurance from its current N5, 000 premium.'' he said.
Oyegunle said rate-cutting would continue except the commission penalised perpetrators of the act.
"However, the Commissioner for Insurance (CFI) and the Chief Executive Officer (CEO) of NAICOM, Alhaji Mohammed Kari, at the 2017 National Insurance Conference (NIC) in Abuja, said the Commission would take up the issue.
"Kari said that the commission would no longer tolerate situations when companies assent to agreements that were injurious to the industry and the insured.''
Oyegunle said the earlier the commission began to sanction perpetrators, the better for the industry and the insured. (NAN)