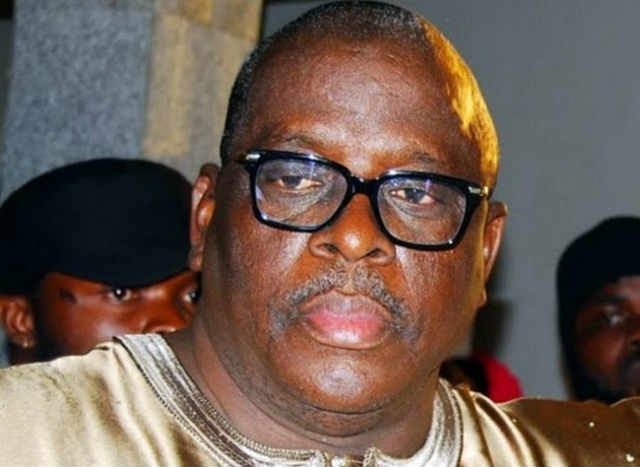 The Senator representing Ogun East Senatorial District at the National Assembly, Senator Buruji Kashamu has congratulated the Chairman, National Caretaker Committee of the Peoples Democratic Party (PDP), Senator Ahmed Makarfi and members of the committee on the affirmation of their positions today by the Supreme Court, saying "the decision of the apex court is final and there is nothing anyone can do about it".
In a statement he issued in Lagos today, Kashamu said, "As a firm believer in the Rule of Law, I am bound to respect the decision of the final court in the land, no matter the reservations".
The statement reads in part, "I thank the almighty God for bringing us this far. There will always be disagreements and disputes in any human setting. At times, such disputes may end up in court. It does not mean the end of the world. You win some and lose some. And in this case, there is no victor, no vanquished. It is our party, the PDP, that has won.
"Therefore, I wish to urge all our followers and supporters to remain calm and continue with our heavy mobilization into the PDP. This is no time for fault-finding or crying over spilt milk. I strongly believe that this is the time for unity, frank consultations and genuine reconciliation. May the Almighty Allah Subhaanahu Wa Ta'Aala help our leaders to speak right and act well."