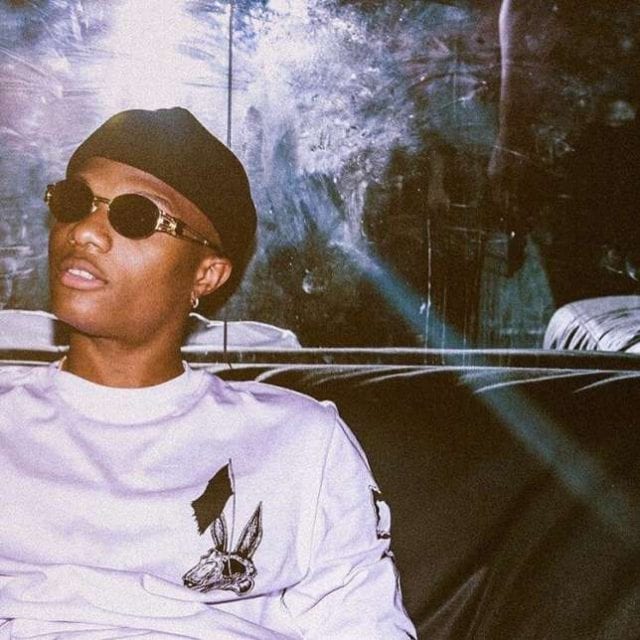 It seems superstar Wizkid has been dropping more scandals as he has been dropping fire tunes lately.
A video has been floating around today, Friday, July 28, 2017, of Wizkid supposedly in a night club. The clip shows the star singer engaing in kind of scuffle.
Wizkid reportedly got pissed when a fan came to a take a picture of him where he was seating without his approval. This developed into a scuffle and bouncers had to intervene.
The reported incident went down at Club 1089 in Victoria Island, Lagos. Club 1089 is a new spot which opened up on April 15, 2017.
While it's widely reported that Wiz got angry at having his picture taken, other club goers said that was not the reason why the argument happened.
We reached out to Wizkid's manager Sunday Are to clarify the situation but he wasn't ready to comment.