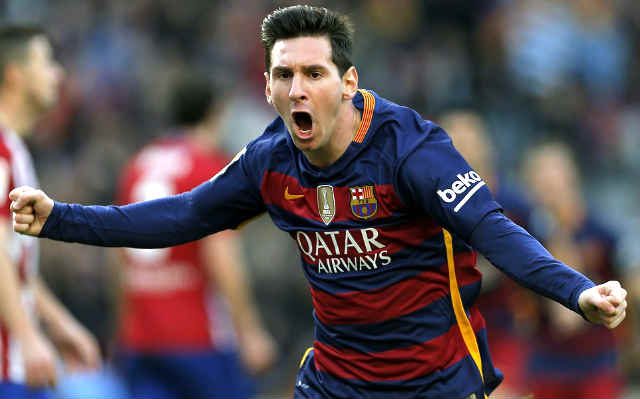 Barcelona and Juventus will rekindle their intense rivalry when they meet at the Camp Nou in the group stage of the UEFA Champions League on Tuesday.
The two heavyweights will be meeting in the competition for the third time in the last four years.
Barcelona won their fifth and most recent Champions League title when they defeated Juventus in the final in 2015, while Juventus amazingly knocked Barcelona out of the competition in the quarterfinals last season.
Barcelona enter with a 21-game unbeaten streak at home in the competition, dating back to a loss to Bayern Munich in the second leg of the semifinals on May 1, 2013. That incredible run includes 19 victories and two draws — one of which was against Juventus in the quarterfinals last season.
Italian giants, Juventus went unbeaten away from home in the Champions League, with the draw against Barcelona in the quarterfinals marking the only time they failed to win a game. They did not concede a goal for 690 minutes, the second-longest run behind only Arsenal in 2005-06, and kept six clean sheets during that span.
Unsurprisingly on top of the Serie A table, Juventus have scored 10 goals through their first three games, marking the first time they have done so since 1981.
Lionel Messi, though, has not scored in any of his three games against Juventus.