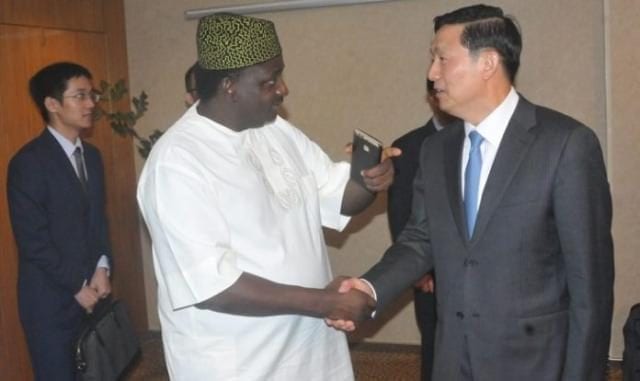 Social media report that President Muhammadu Buhari refused to grant audience to Gov. Abdullahi Ganduje of Kano State during the recent Eid-el-Kabir holidays has been debunked by the Presidency.
Mr Femi Adesina put things straight recently.
He noted that the President had received Gov. Ganduje, along with others, a few weeks ago in London, and governor had also welcomed the President, alongside many others, on his return to the country on Aug. 19.
He said: "Why would such a person then be snubbed, as being reported, particularly on social media?
"Gov. Ganduje had visited Daura during the Sallah holidays to commiserate with the Emir of Daura, His Royal Highness Faruk Umar Faruk, who had recently lost his younger brother, Barden Daura.
"The governor then used the opportunity to be part of the Eid-el-Kabir celebration.
"There is absolutely no reason for President Buhari to have snubbed Gov. Ganduje, or anybody else for that matter. It is not in the character of our President.''
President Buhari, on Sept. 6, returned to Abuja after spending the Sallah break at his country home Daura, Katsina State.