The Permanent Secretary Government House and Protocol Mr. Anthony Obuh has charged Nigerians to cooperate so as to revive the ailing reading culture among children.
Mr. Obuh gave this charge during the unveiling and presentation of a book titled "A Thing Never Seen Before" and said the reading culture among children has depreciated and there was need for all Nigerians especially parents to join in the effort of revive this reading culture.
He commended the author of the book, Barr. Teresa Mary Ozowa for the initiative stating that the book would not only engage children but would help them grow in their everyday life, and also a step in the right direction as it would bring back the reading culture
Mr. Obuh stressed that the unveiling of this book is for the benefit of our children and for the growth of the society as it will revive the folklore genre where stories with morals of the society are told to children so as to guide them through life.
The book reviewer, Mr. Ubaka explained that the book is a children's literature which portrayed the theme that individuals cannot run away from their responsibilities especially socio-cultural responsibilities to the community, adding that the book actually brings back folktale and reading culture to children and has all the elements of a short story.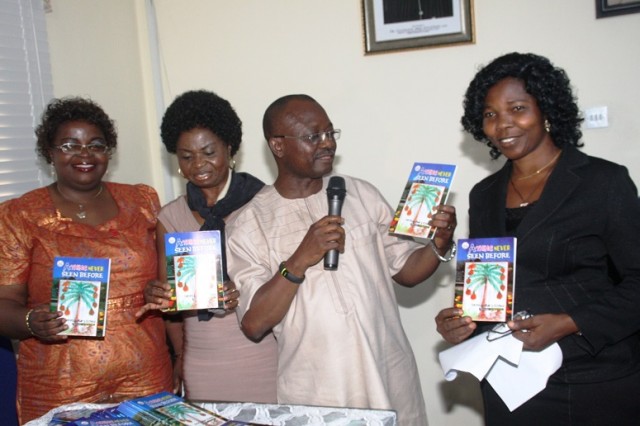 The author of the book Barr. Ozowa noted that the initiative of publishing children books was to revive the reading culture of our people especially the younger ones and key into the State Government's education campaign tagged "Bring Back The Book", adding that it was a laudable project that should not be left to Government alone and called on all to join in the campaign of reviving the reading culture among children.
Barr. Ozowa advised parents to encourage children to read for pleasure by always giving gifts of good books which will encourage them to acquire knowledge generally, and not looking for shortcut to pass their exams by engaging in malpractice.