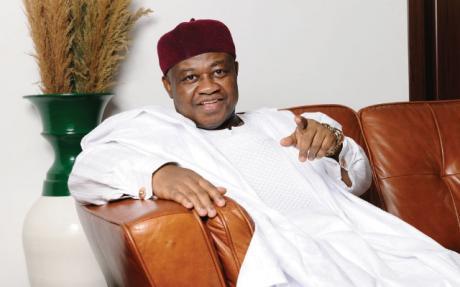 As controversy rages over the Muslim-Muslim presidential ticket of the All Progressives Congress, APC, in the 2015 general elections, one of the aspirants and founder, Leadership Group, Mr. Sam Nda-Isaiah, has declared that his major concern is how to defeat President Goodluck Jonathan and not the religious belief of the flag-bearers.
In a statement made available to the press yesterday, the leader of Sam4Nigeria said, "I am aware of the raging controversy but for me and for our campaign that is not an issue with us at all.
"Whether some people are working on a Muslim-Muslim ticket or a Christian-Christian ticket or a Muslim-Christian ticket or a Christian-Muslim ticket, I intend to win the APC presidential primary and proceed to defeat President Jonathan because we know how important that is for this country".