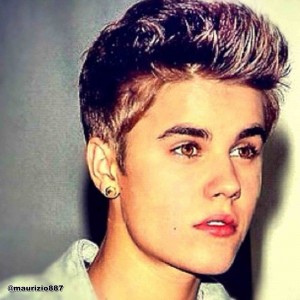 Famous pop singer — Justin Bierber, has been ordered to pay $11,500 for missing a deposition in January because he was in Miami.
The troubled teen was meant to the deposition in Los Angeles on 23 January, which related to the incident where Bieber is alleged to have ordered an attack on photographer Jeffrey Binion two years ago.
But the day before the deposition, Binion's attorney Mark DiCowden turned was told Justin wouldn't be attending.
According to Radar Online, the pop star was instead 'partying in Miami' – until his DUI arrest.
A judge has now ordered the star to pay $7,500 in legal fees to DiCowden, while Justin also gave him $4,000 to cover travel and food expenses while he was in Los Angeles for the deposition.
Meanwhile Justin's attorney said "We agreed to pay a reasonable fee for his time because Justin didn't appear at the deposition. Justin was otherwise detained at the time.
"Nevertheless the lawsuit is without merit. The plaintiff admits in his deposition that he suffered no injuries beyond the so-called 'emotional distress.'"