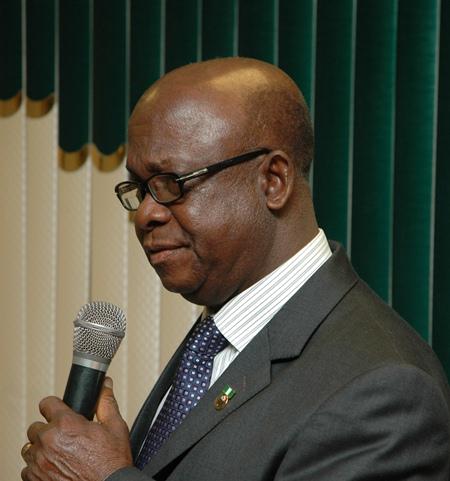 Governor Martin Elechi of Ebonyi State on Wednesday raised the alarm over plans by some unnamed individuals and groups in the state to drive a wedge between the executive and legislature.
The governor stated this in Abakaliki, the state capital, in his first reaction to the crisis currently brewing at the state House of Assembly.
The crisis started when 18 out of the 24 members of the House impeached the Speaker, Chukwuma Nwazunku and elected Rt. Hon Helen Nwaobasi as the new speaker.
But Uwazunku, supported by some of his colleagues opposed to his impeachment, insisted that he remained the speaker, forcing the police to take over the assembly complex to prevent breakdown of law and order.
Gov. Elechi described as evil, a recent publication in a national newspaper titled: "Our stand on Ebonyi State House of Assembly crisis and the hidden threat to impeach Governor Martin Elechi", stressing that the publication was a calculated attempt to cause disharmony between him and the lawmakers.