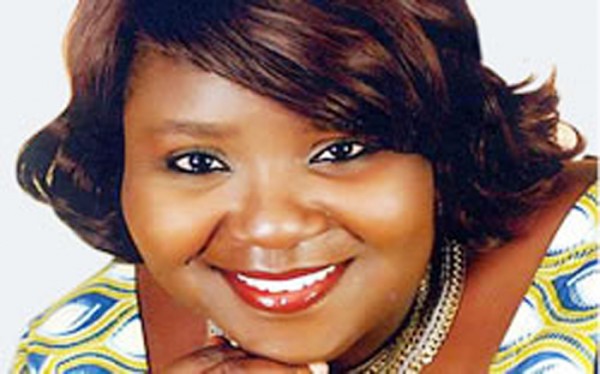 Commissioner of Information and Communications, Mrs. Ibim Semenitari has donated 99,000L capacity water and Electrification projects to Abam-Ama and Igbiri communities in Okrika Local Government Area of the State. According to Mrs. Semenitari the projects were donated to alleviate the sufferings of the people stress "portable water in my community, Abam-ama II has been a challenge, Dawoo Company has put some water for us but we can only fetch when Daewoo pumps and so we needed a water project that would cater for the problems of the people.
" In Igbiri we have poles fixed all up, to ensure that we have light, the place has been illuminated so doing all of this is just our way of keeping with the principles of our Governor", pointing out that the borehole which is over 200 meters deep has filtration to ensure portability and check water borne diseases.
The Chief of Staff Government House, Sir Tony Okocha who performed the commissioning ceremony congratulated Semenitari for the laudable projects which are capable of bringing life to the community.
Sir Okocha advised the people to adequately secure the projects and make the best use out of them.
Chairman of Abam Ado Royal War Canoe house, Elder Johnson Bamson while receiving the projects thanked the Rivers State Government and the Commissioner for the projects and promised their protection.
River State Government Press Release