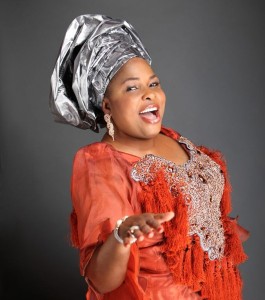 After pissing off Nigeria's president — Goodluck Jonathan that he's worth about 100 million dollars, Richest Lifestyle might have provoked his wife this time.
The site that is dedicated to the lifestyle of celebrities and rich and famous people around the globe, has released the list of the top 10 most beautiful first ladies in Africa.
Probably taking a cue from her husband's recent aversion to being included on lists, Dame Patience Jonathan's name is not on the list.
The list named Princess Lalla Salma, married to the King of Morocco, Mohammed the VI as the most beautiful first lady in Africa, ahead of nine others.
Check full list below: –
1) Princess Lalla Salma, Morocco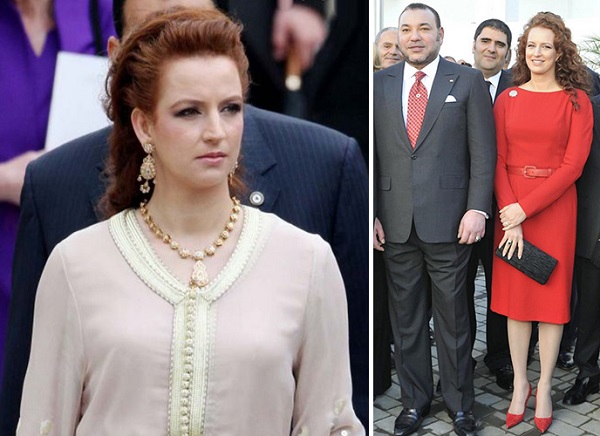 2) Sylvia Bongo Ondimba, Gabon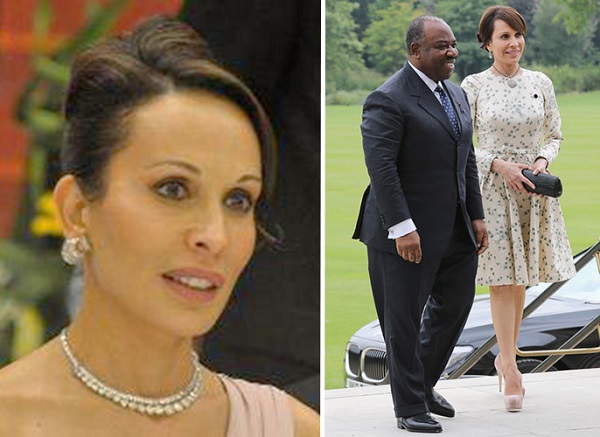 3) Chantal Biya, Cameroon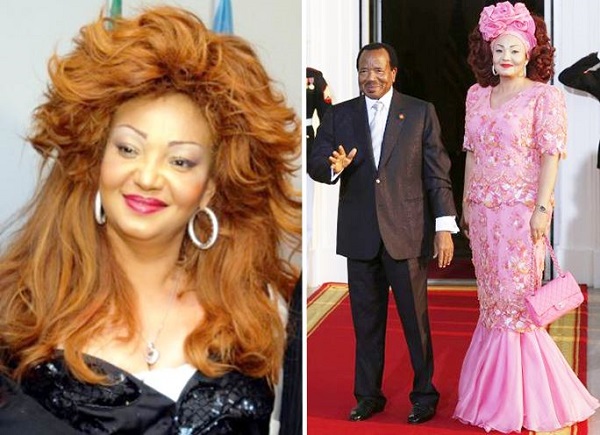 4) Hinda Deby Itno, Chad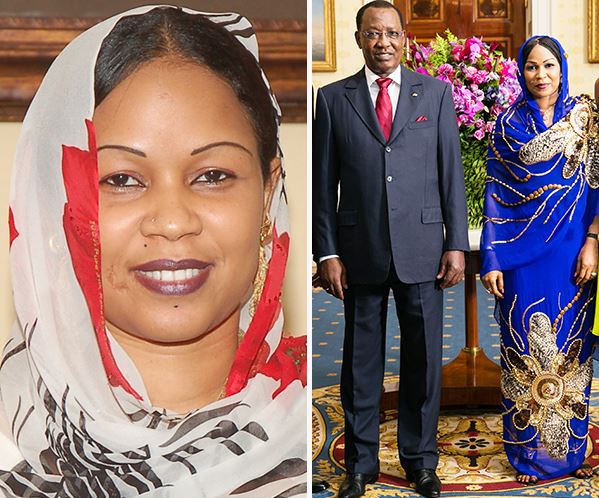 5) Zeinab Suma Jammel (Gambia)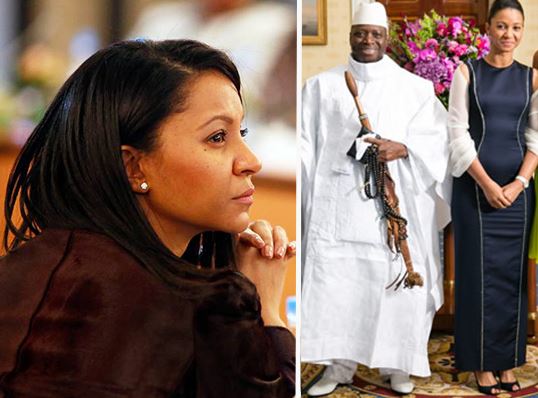 6) Queen Inkhosikati LaMbikiza (Swaziland)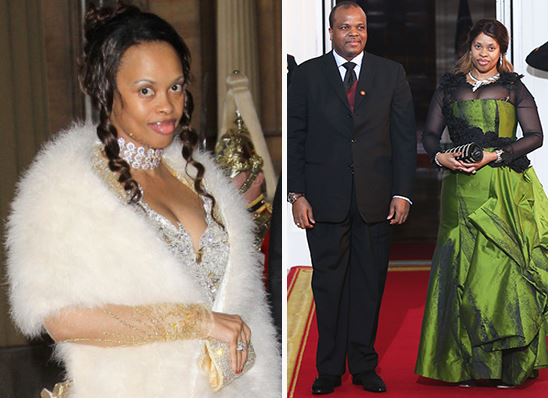 7) Ana Paula dos Santos (Angola)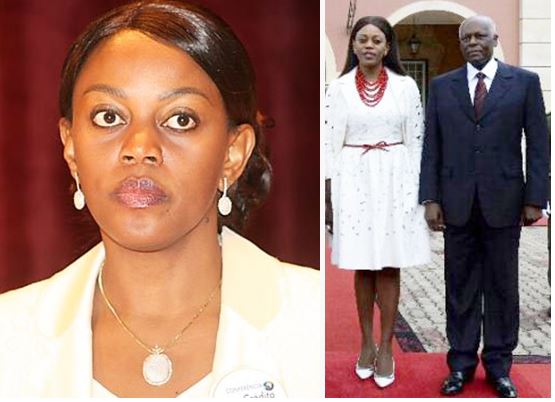 8) Olive Lembe di Sita Kabila (Democratic Republic of Congo)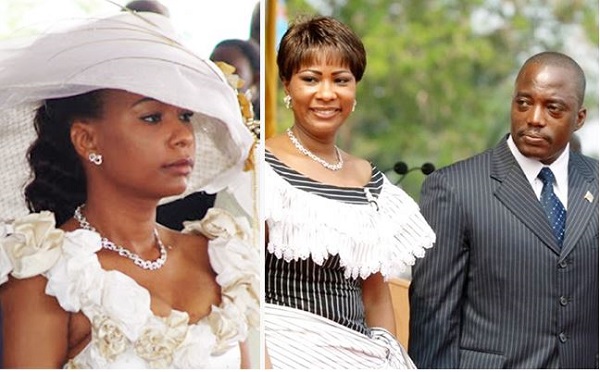 9) Dominique Folloroux-Ouattara (Ivory Coast)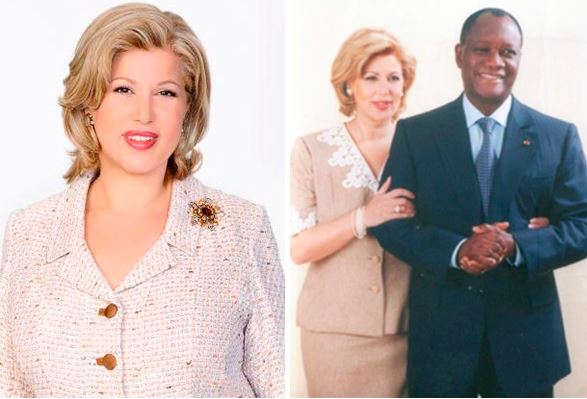 10) Margaret Gakuo Kenyatta (Kenya).