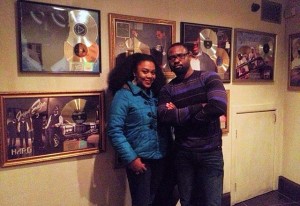 She was among the first set of Nollywood stars to make the switch into music.
The beautiful fair skinned actress, Stella Damascus has released songs in the past and she is gearing up to release another soon.
The actress was pictured with Daniel Ademinokan in a studio and according to him, her new music is being mixed by Mike Wilson – a Grammy Award winner who has worked with Bruno Mars, Bebe & Cece Winans, John Legend, Nas, Byron Cage, Missy Elliot, Beyoncé, Boys II Men, Ludacris, Lil Wayne, Kelly Price and more in the past.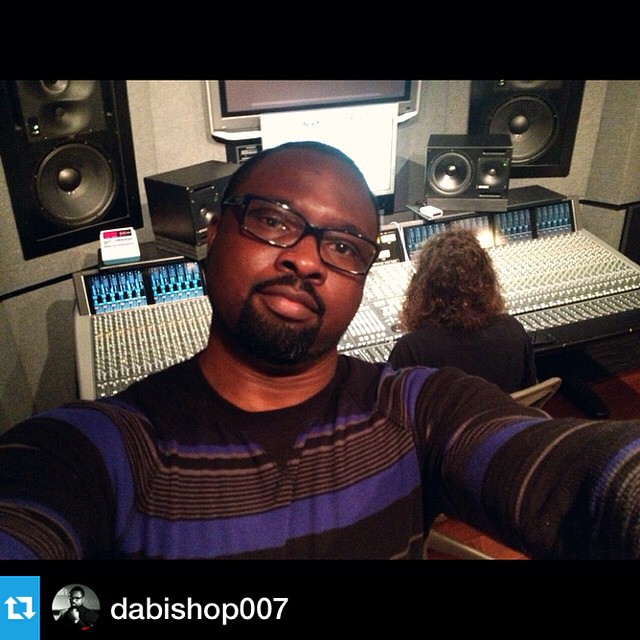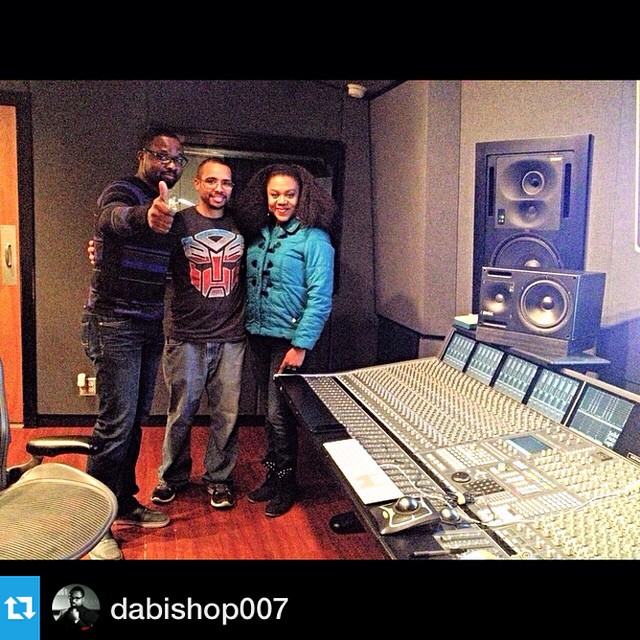 He shared a picture of her in the studio and captioned, "In the studio with Grammy Award Winning mixing engineer MIKE WILSON @ Patchwerk Studios ATL. When a man has worked with Bruno Mars, Bebe & Cece Winans, John Legend, Nas, Byron Cage, Missy Elliot, Beyoncé, Boys II Men, Ludacris, Lil Wayne, Kelly Price….and the list is endless, you know you're in GOOD HANDS for your mix. @stelladamasusthanks for letting me make your music! #Filmmaker #MusicMaker #Gifted #GodLover #GodPikin"