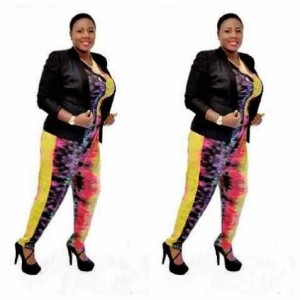 Truth be told, I'm tired of hearing stuff like this. When an upcoming actress is trying to break into the industry, she comes up with one funny or stupid theory about her body or s*x life.
Anyways, Nollywood upcoming actress Adediwura Adesegha, who stands tall among the rising movie stars who are being tipped to take over from the established acts, has been around for a while, but still hasn't broken ground.
The University of Lagos English language graduate, who is in her late thirties, has been acting since 2008.
Her friends and fans call her the Blackgold on account of a role she played at one point in her career.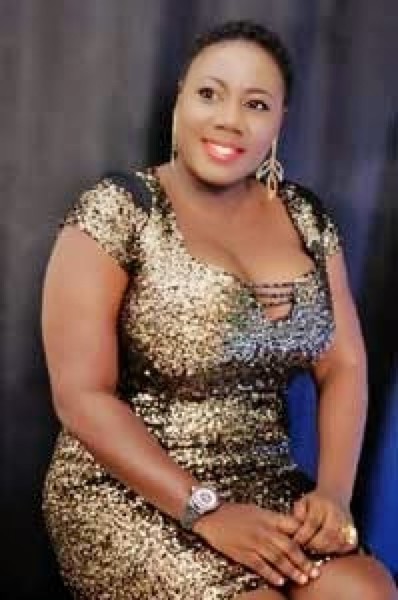 The plus-sized actress in a new interview with Vanguard has opened up about how important s*x is to her.
She has made it known that she enjoys s*x and she can have it everyday of the week.
Talking about how she can only stay with a man that can satisfy her sexually, Adediwura said: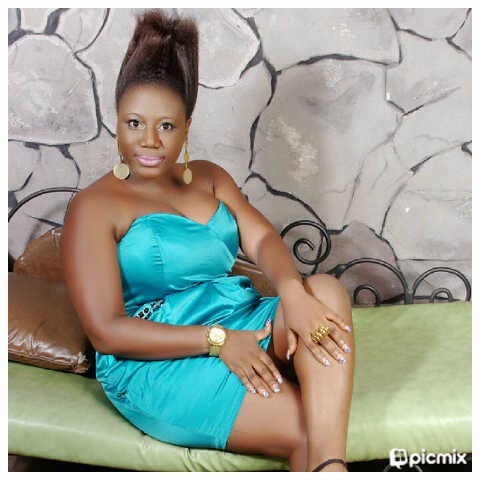 "My lifestyle doesn't revolve around any man, if you can't satisfy me in bed, I will let you know you cannot satisfy me .We will find a way out. Is it not about making love? I will tell you this is the way I want you to do it. Give it to me this way. I am an adult, I see no reason why I should shy away from that if I really think he is okay enough for me.
"s*x is a free style, it depends on one's opinion. If you are an adult why shouldn't you have it? It has to do with the individual. It is not something to be discussed generally. My own view about s*x is enjoying yourself. If I feel like having it, I will. If I don't feel like,then I keep myself. I can decide to have it Monday to Friday, if I have the strength and if the man is there for me. I think my power can condone everyday s*x. It depends on what I want at that moment," she revealed.
Talking about being the actress with the biggest br**sts on the Nigerian acting scene, Adediwura said:
"I will put myself in category C or maybe category B. I have people who are in the category A like Ronke Oshodi Oke or Foluke Daramola".