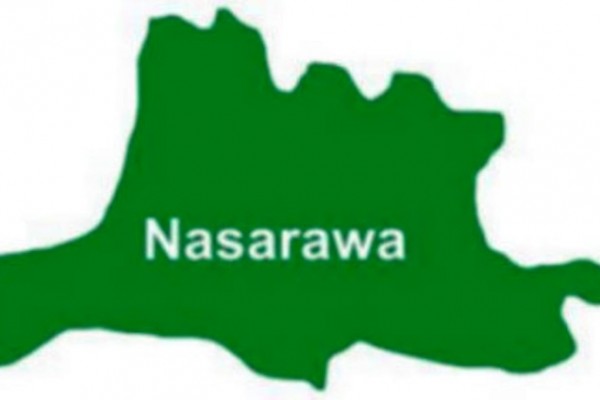 The Presidential candidate of Peoples Democratic Party (PDP), President Goodluck Jonathan is leading in six Local Governments according to the results collated and announced so far by the Independent National Electoral Commission in Lafia, the Nasarawa state capital.
The party, as at the time of filing this report has won six local government out of the 13 LGA in the state.
The All Progressives Congress candidate, Muhammadu Buhari, has won three.
The results from the LGAs are:
Akwanga LGA
APC 10, 823
PDP 15, 992
Wamba LGA
APC 12, 958
PDP 8, 353
Keffi LGA
PDP 9, 735
APC 26, 796
Awe LGA
Apc 13, 855
PDP, 9, 964
Nasarawa Eggon LGA
APC 7, 574
PDP 44, 825
Obi LGA
APC 12, 543
PDP 22, 693
Keana LGA
APC 7, 515
PDP 8, 813
Kokona LGA
APC 14, 500
PDP 23, 682
Doma LGA
APC 12, 903
PDP 19, 178