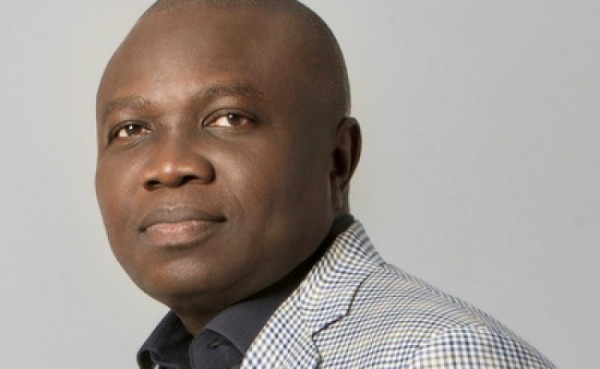 The Lagos State chapter of All Progressives Grand Alliance, APGA, on Tuesday said it had started negotiations, which will culminate in the adoption of the governorship candidate of All Progressives Congress (APC), Akinwumi Ambode.
The State Chairman of APGA, Campbell Umeh-Nzekwe, who gave the hint in Lagos, said that the move was due to the withdrawal of its governorship candidate from the forthcoming general elections.
"We have met and discussed with APC but it has not come to final reality. We hope that we will soon agree.
"At the moment, we have not agreed on the conditions and they have not met our requirements but we are disposed towards them.
"If they accept, we will go on air to say Ambode is our candidate and we will ask all our members to support him and when he wins, we will come back to the table to discuss beneficial interest", Mr. Umeh-Nzekwe said.
He assured that APGA would work for any candidate it adopted.
Mr. Umeh-Nzekwe, however, said that at the national level, the party had adopted President Goodluck Jonathan as its presidential candidate.