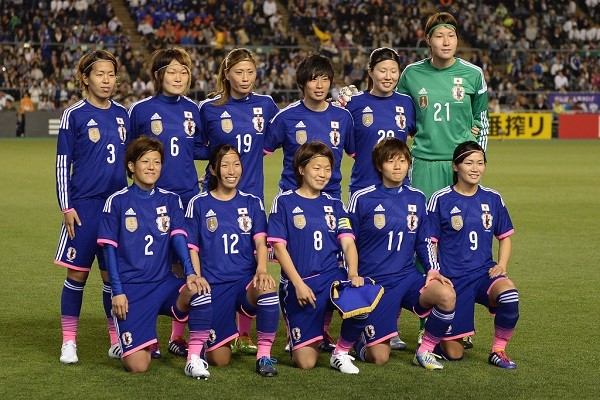 US women soccer team walloped Japanese side after they walloped them 5-2 in a final clash that saw the US side taking the women's soccer trophy. The Japan must be feeling like Hiroshima victims after being thrashed 5-2 in the final battle for the trophy of women's soccer.
The US side routed Japan's 5-2 in the World Cup thriller in order to become the first to win the cup for consecutive three times. However, US goalie, Hope Solo, did not go home without an award, the stunning goalie was decorated with a sleek award carved in golden glove after the win.
Carli Lylold became a Messi-ful striker after turning the Japanese net into a plaything and went on to net three goals. In an apparent mayday for Japan, the all night stand match came after a harrowing smack down of US by Japan in last four years encounter with them.
Making a historical win, the US soccer team became the first to win the trophy for three consecutive times after dousing Japan's hope in a battle that saw them giving the Japanese Hiroshima shock again.
In a tweet after the win, US President, Barack Obama posted: "What a win for Team USA! Great game @Carli Lylod. Come visit the White House with the World Cup soon."