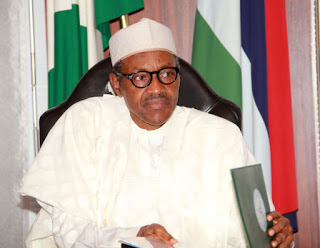 The Lagos State Chairman of the African Democratic Congress (ADC), Mr Nkem Lemchi has said President Muhammadu Buhari's asset declaration did not impress him.
"What has happened is an effort in deceit in order to calm down the growing apprehension on the President's integrity.
"How come a press aid of the president rather than the bureau of code of conduct declare an incomplete unverified assets and want Nigerians to take him serious.
"We are not fools and there is no need for this escape tendencies from the needful by the government," Lemchi said.
The Presidency had on Thursday declared that President Muhammadu Buhari had about N30 million in his bank account before taking office on May 29, while Mr Yemi Osinbajo had N94 million and $900,000, among other things.
Read about the asset declaration here.