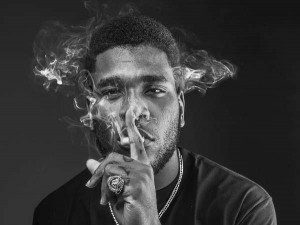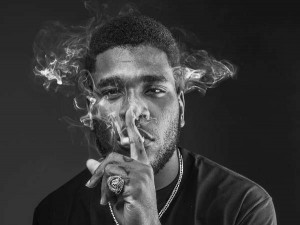 Fans and lovers of Burna Boy in the United Kingdom should get ready to be dazzled, as the dancehall singer will hold his first ever tour of UK in the second quarter of 2016.
His response to a recent tweet where he confirmed he'll be in UK next year has since gone viral.
In 2013, It was exclusively reported that Burnaboy had been banned for 15 year ban from UK after allegedly being part of a gang and stabbing someone to death.
Confirming this great news, his business manager who also doubles as his mum, Bose Ogulu says, 'what we do know is that Burna Boy is doing a UK tour next year. This will be his first concert in UK as Burna Boy'.
Asked how the singer feels about the ban being lifted just after 5 years, instead of the said 15 years, she said, 'I'm not saying anything about any ban, what I'm saying is that he's doing a tour of UK in the second half of next year talking about a ban is not my brief'.