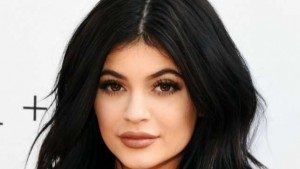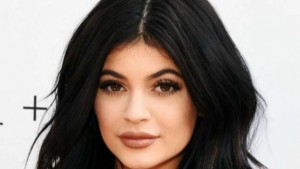 Kylie Jenner and Tyga are still an item but are no longer living together.
E! News reports that a source said that Tyga moved out of Kylie's $2.7 mansion in Calabasas on Friday.
Kylie confirmed on The Ellen DeGeneres Show on Thursday that they're not broken up. Tyga joined her family for Thanksgiving on Thursday.
"Tyga was going to stay there until his house was ready," the source said. "They lived together for about a month. He was thinking about moving out anyway because he likes his own space. But then she started that 'needing her space' stuff and he decided to leave earlier."
Another insider had told E! News last week that the reality star "wants time to just be by herself and do her," while "Tyga is not giving up, as that's his one and only lady."