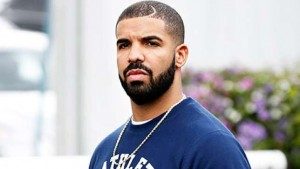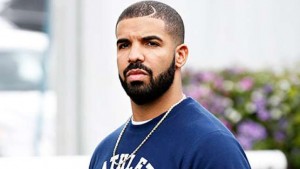 Canadian rapper Drake is booming his portfolio by investing in a new app called Omni.
According to TMZ, Drake is investing in Omni after meeting the owner of the app Thomas McLeod. After discovering that they are both sneaker lovers, McLeod told Drake about the app. Drake was interested and decided to invest.
Apart from investing being involved in the creative development of the app, Drake will also contribute financially.
"Great time last night with some of the newest investors in Omni. Being one of Drakes first tech investments and doing deep dives on the crossover between tech and music from an end user perspective…is wild. Love seeing intelligent diversification of all industries. Execution is everything, back to the warehouses for me! #somacapital #ovo" he wrote.
The photo features him with Drake and others.
Omni's is an app that organizes and store personal items for people. A user can have his or her items taken to an Omni facility. The items will then be catalogued, photographed and stored for the user.
The user can go through his items on the app and select what he or she will be wearing the next day. The items will be sent to the user within the next 24 hours.