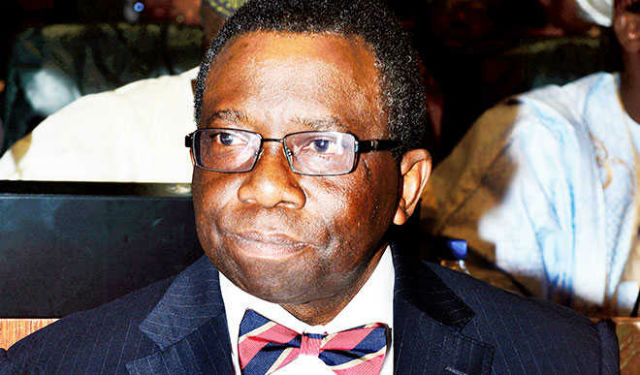 The Minster of Health, Prof. Isaac Adewole, has charged participants at the meeting of the health humanitarian response within conflict affected communities in the North-East Region of Nigeria held recently in Abuja to evolve a robust health response as part of the comprehensive presidential initiative in the North-East.
Isaac Adewole assured them of Government commitment to addressing the issues related to health at the affected communities in the North East, saying the Ministry is poised to bring healthcare closer to the people by strengthening the primary health care system. He expressed the Ministry's determination to work with the government in ensuring that the primary healthcare system renders quality service to the people.
"We will no longer access healthcare delivery in the country on the basis of money allocated, but on how well the money has been expended and the impact made on the citizens," he stated.
Adewole further noted that every life counts and every death must be accounted for; indicating that all processes must be documented for planning purposes and as lessons for the future generation.
Earlier in his remarks, the Permanent Secretary in the Ministry, Dr. Amina Shamaki represented by Dr. Bridget Okoeguale as well as the Director of Public Health noted that the gathering showcased the significance allotted to a coordinated health response that has been envisaged by the national stakeholders and development partners.
ABUJA (Federal Ministry of Health Report)