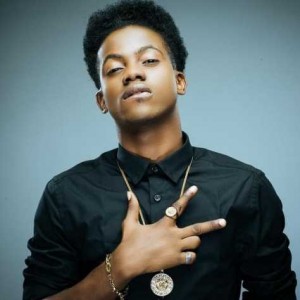 'Education is the bedrock of development'. This is a statement acknowledged by all, including Mavin Records star, Korede Bello.
The singer late last year had announced his return to school. He is currently an undergraduate student at the Institute of Journalism, Lagos.
It is very common for superstars to have their way with anything, but it appears he might not be getting his wish this time around.
A lecturer at the Institute of Journalism has threatened to resign from his job if Bello is permitted to write his exam after failing to meet the 70% class attendance.
He reportedly begged the school authority for leniency in a bid to get a permission to begin the examination, but the attendance rule is currently working against him.
The singer is facing a serious challenge concerning if he will be permitted to write his examination at the institution.
According to reports, the difficulty that has beset the star has put him in quite a sober mood.