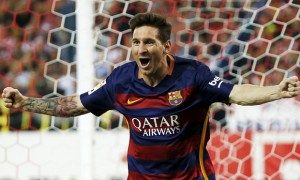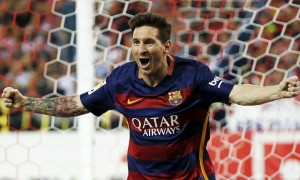 Lionel Messi has reacted to the reports that he outbid Cristiano Ronaldo to buy one an expensive car.
Messi and Real Madrid forward, Ronaldo were said to be interested in a 1957 Ferrari 335 S Spider Scaglietti which cost around €32 m ($36m).
Reports have it that Messi outbid Ronaldo to get his hands on the car that was put in the market by car selling firm Proto Organisation owned by Italian billionaire Alessandro Proto.
A press release from the Italian company sparked the reports that it was Messi who bought the car.
Ballon d'Or winner however took to his Instagram to show off a small toy car writing: "My new car" to seemingly dismiss the report.