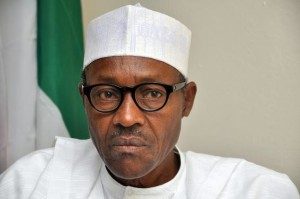 President Muhammadu Buhari today, February 5, met with the Nigerian community in the United Kingdom.
The President flew into London earlier today to observe a 5-day vacation. He is expected to return to the country on Wednesday, February 10.
Vice President Yemi Osinbajo will assume Buhari's role until he returns.