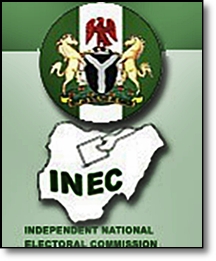 As the council polls hold in the Federal Capital Territory, Abuja, today, April 9, 2016, the Independent National Electoral Commission chairman, Mahmood Yakubu has condemned series of political violence experienced recently.
Yakubu condemned electoral violence which led to the death of one person and an averted plot to attack the INEC office in Abaji.
However, the INEC boss expressed confidence that the understanding and commitment to free and fair elections that prevailed at a recent forum for stakeholders will be extended to the elections proper at the Abuja council polls.
Meanwhile, the National Commissioner of the INEC North-Central Zone, Prof. Anthonia Simbine, has urged all stakeholders in the elections, especially the political parties, to moderate their political behaviour before, during and after the elections.