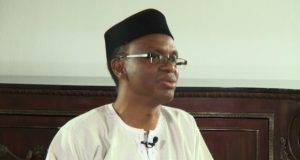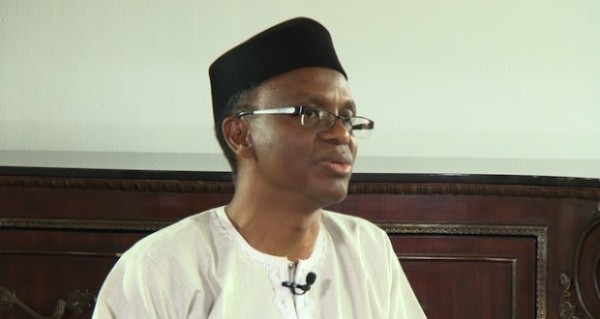 Kaduna state Governor, Nasir El-Rufai has instructed hospitals in the state to treat victims of accidents and gunshot wounds before asking to see a police report.
This was revealed to newsmen by the Governor's spokesman, Samuel Aruwan, on Thursday, April 28, 2016, after the Kaduna State Security Council meeting.
A statement issued by Aruwan reads "The Governor of Kaduna State, Malam Nasir Ahmad El-Rufai, has directed all hospitals in the state to, with immediate effect, start treating persons with gunshot wounds and accident victims without demanding Police Report as a basis for attention.
"Lives must be saved first, before the formalities of demanding Police Reports from victims. After saving lives, hospitals and other agencies can start making inquiries regarding how the gunshot wounds and other injuries were sustained.
"We consider it a gross abdication of responsibility if any hospital leaves injured patients unattended because of the absence of Police Reports."
Governor El-Rufai also said the primary duty of the hospitals should be to save lives.
"The hospitals can comply with reporting requirements to the police after providing the care the patient needs.
"This is the unanimous resolution of the Kaduna State Security Council. As Governor, I have communicated this decision to the Kaduna State Ministry of Health and Human Services and other concerned agencies operating in the state.
"A moment of trauma is not the time to put paper before lives. All our healthcare agencies have been advised that it will amount to criminal neglect to deny or delay critical care to such patients,' the statement said.
El-Rufai also revealed that President Muhammadu Buhari forced him to contest for the Kaduna state governorship seat.