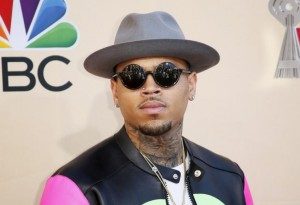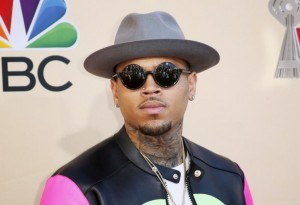 Chris Brown and his friends were ordered off a private jet by police for allegedly smoking marijuana.
The 'Yeah 3x' hitmaker and his entourage reportedly ignored warnings from the pilot not to light up on board the aircraft, prompting him to call police when he could smell a 'strong odour' of the drug coming from the cabin.
Officers arrived at the Signature Aviation at Miami International Airport on Monday, May 16 2016 and made everyone leave the plane as they could also smell marijuana.
According to TMZ, the smell of smoke was so strong, the pilot was forced to open all the doors and air the jet out before it was useable again.
Chris' friends are said to have chronicled the whole incident on Snapchat.
This is the latest trouble for the 27-year-old singer, as last week he received a visit from police following complaints from neighbours after he and a friend began doing doughnuts on all-terrain vehicles (ATV) in the street, including on a number of lawns, and racing up and down the road at around 6pm.