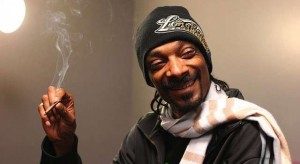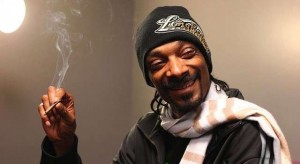 Just as people are coming to terms with the fact that there is a pressing need for a will before they check out of life, Snoop Dogg has revealed that that he has no plans for one.
The veteran rapper made the revelation last week during a recent interview, revealing that, like the late music legend, Prince, he had no will and had no plans for any.
Snoop who is known to be a social deviant while doing his own thing at his own pace, did not shock many with his declaration.
Speaking with Business Insider, who asked him about his plans for his estates, Snoop had this to say:
"I don't give a f**k when I'm dead. What am I gonna give a f*** about?"
Revealing his believe in reincarnation, Snoop adds:
"Hopefully, I'm a butterfly. I come back and fly around and look at all these motherf*****s fighting over my money and s***."
The 44-yr-old rapper has been also been known to be kept in line by his infamous wife, Shante, and we can't help but wonder what she has to say about this.
Snoop, has been married to his wife since 1997 and the couple are blessed with three children and a grand son.