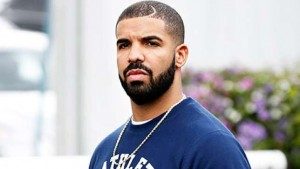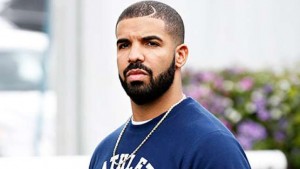 Could the 6 God and Rap God be at war? That remains to be seen, but for now, Drake is making it known that he is 'Not Afraid' of an Eminem feud.
Earlier yesterday, Hot 97's Ebro Darden opened up on his show about a private conversation he had with Drizzy about Joe Budden and Slim Shady.
'We talked about Joe Budden,' Darden said. 'He was laughing. He was like, 'I gave him a little look…That's why Joe ain't put out the DMs. He keeps threatening he's gonna put out DMs, where I DM'ed him…The reason he ain't put them out was because I DM'ed him and said, 'I hope you get well in this tough time, aka you out here strung out on dope or something.' So he ain't put that out.'
That's when Eminem came into the conversation.
'I told Drake,' Darden added, 'That the rumor was that Eminem was gonna gear up to come after him. He laughed. He was like, 'That's not gonna happen. He'd never do that and if he did, I've got something for him too.' This was a private convo…That's what he said.'