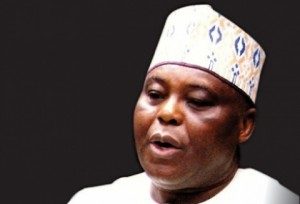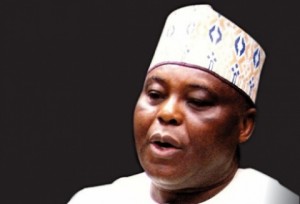 Peoples Democratic Party (PDP) chieftain, Raymond Dokpesi has said that the postponement of the Edo governorship elections is just a postponement of the PDP's imminent victory.
The polls were initially scheduled to hold on September 10 but were postponed to September 28 by the Independent National Electoral Commission (INEC) due to security concerns.
Dokpesi's comments were contained in a statement released by spokesman, Omor Bazuaye.
"It is a shame that once again Nigerians are being subjected to this kind of gross impunity and flagrant abuse of power that is currently being exhibited."
"Dokpesi received information about the postponement just as he led a last-minute campaign for candidate of PDP, Pastor Osagie Ize-Iyamu in Etsako East, taking the campaign and the message of a better future from his own ward one deep into zone four.
"Dokpesi said what INEC had done was to postpone PDP's victory at the polls and delay the inevitable defeat of the ruling All Progressives Congress (APC) in the state.
"He said no matter how many times and how long INEC postpones the election, the people in his Etsako East have rejected APC and have made up their minds to vote PDP."
Meanwhile, the PDP has said that INEC's postponement of the elections is illegal.