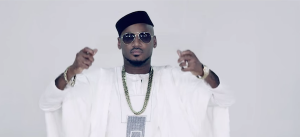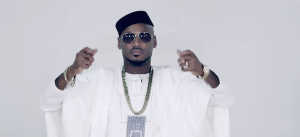 2face Idibia will turn 41 on Sunday, September 18, same day the 2016 Emmy Awards will hold.
The Nigerian musician had a 'Fortified' birthday celebration last year, marking his 40th with a series of events that included a Red Cross Support Day, book presentation and an All Star Tribute Concert that happened on September 20, 2015 at Eko Hotels in Lagos.
This year as he celebrates his 41st, 2Baba will likely miss out on the show as winners of the 68th Emmy Awards are announced. The awards ceremony will be hosted by Jimmy Kimmel and will hold at the Microsoft Theater in Los Angeles.
Presenters for the award night include Chris Rock, Taraji P. Henson, Terrence Howard, Priyanka Chopra and Tom Hiddleston who recently ended romance with Taylor Swift.
Game of Thrones is set to rule the Emmys again as the show has a leading nine nominations, followed by The People v. O.J. Simpson, while Mr. Robot and The Americans are among the shows in the nominations list.