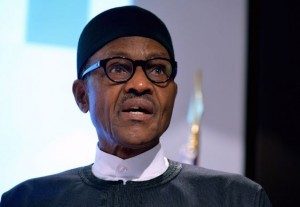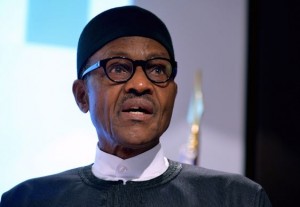 President Muhammadu Buhari, on Thursday, September 21, invited the United Nations (UN) to join negotiations to secure the release of the abducted Chibok girls.
Buhari told UN Secretary General, Ban Ki-moon, that his government would welcome intermediaries from the organization to aid the exchange of the girls for Boko Haram prisoners.
According to a statement released by Buhari's media aide, Femi Adesina, the president made the comment while speaking at a bilateral meeting with Ban on the sidelines of the 71st UN General Assembly in New York.
"The challenge is in getting credible and bona fide leadership of Boko Haram to discuss with," Buhari said.
"The split in the insurgent group is not helping matters. Government had reached out, ready to negotiate, but it became difficult to identify credible leaders. We will welcome intermediaries such as UN outfits, to step in," he added.
The UN boss on the other hand praised Buhari for giving Nigeria a positive image around the world.
Concerns for the Chibok girls' safety were recently renewed after Boko Haram released a video in August showing some of the girls with a terrorist.
The sect is demanding the release of its detained members in exchange for the girls who were abducted on April 14, 2014.