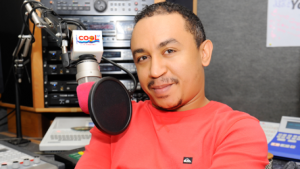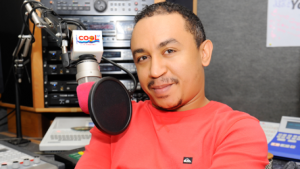 Popular media personality Freeze has advised the family of late Mayowa Ahmed who died of Ovarian cancer on August 21, 2016, to immortalize her name.
The on-air-personality said that N120m was allegedly raised to save Mayowa Ahmed's life but since she passed away the money should be used to set-up a cancer foundation in her name.
"This lady is gone now, what happens to the money? I have just decided to be quiet about this thing because people will turn it into another thing because I know there are questions" Freeze said.
"The European man will not donate N125m and then be quiet. Now here is the biggest clause, we have a Nigerian actor who is going through a kidney problem and we are not able to raise N10m but we have a N125m that I have been expecting the family to say 'ok this was how much we spent on the lady and the rest is going to be donated to cancer patients. There is going to be a Mayowa Cancer Foundation which I believe will make the girl immortal" he further said.
Additionally, he stated, "If you put Mayowa's name out there and affiliate it with ovarian cancer, for instance, research and development, and facilities to battle Ovarian cancer in Nigeria, Mayowa would never be forgotten."
In July 2016, Mayowa Ahmed's story went viral as she pleaded for Nigerians to save her life. Nollywood actress Toyin Aimakhu also joined in on the campaign. Within 48 hours over N100m was raised but the fund-raising initiative was later marred in controversies.