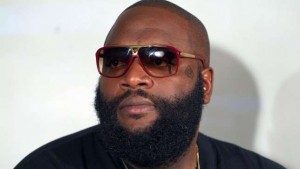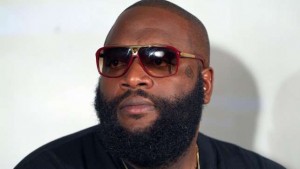 Rick Ross' ex-fiancée, Lira Galore has finally revealed reasons she and the rapper broke off their engagement.
The 'BMF' rapper and Galore were engaged for two months before breaking up late last year.
According to Lira they were unable to make their relationship work following Rick Ross' phenomenal change.
She said, "Our relationship was phenomenal, but then he changed", Galore told the show's host, Iyanla on Fix My Life. "He was doing a lot of sneaky things behind my back", she added.
When asked if Ross' actions bothered and angered her, Galore mentioned that she didn't feel appreciated, which she believes is a problem that many black women face from their lovers.
"I'm angry because I want our black men to value us, and they don't", she explained.
She also noted that the pain and heartbreak of losing Rozay drove her to drink heavily. "I like the way it makes me feel. It makes me forget my pain, my hurt, my heartbreak."
She also hopes that by bringing light to the issues in her relationship with Ross, she'll be able to help other women in the long run.