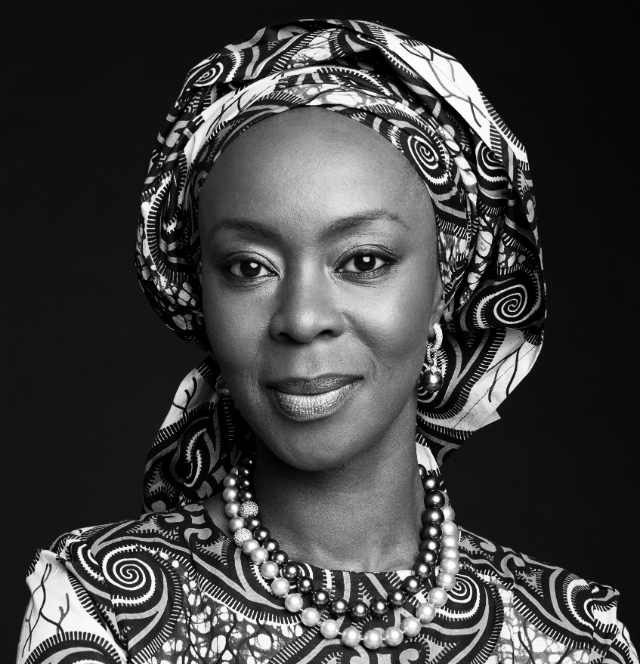 The Wellbeing Foundation Africa (WBFA) commends the Get Involved Initiative recently launched by Her Excellency, Mrs Aisha Buhari as part of the Future Assured programme, as an emergency intervention on the malnutrition crisis facing displaced victims of insurgency in North-East Nigeria.
Nigeria is facing a national health crises with long-standing malnutrition and stunting rates predicted that have risen dramatically, given the dire hunger and starvation crises suffered by internally displaced families and communities. According to UNICEF, there are approximately 11 million stunted children each year in Nigeria and 1 million die of malnutrition. For the past year, WBFA has delivered its MamaCare MomAndBaby Skills&Drills Antenatal And Postnatal Educational Curriculum Classes across Nigeria, educating mothers, midwives and health facilities on it's targeted 'Ten Steps to Successful Breastfeeding' as early nutritional advice and information are vital in preventing malnutrition and stunting.
A key issue in tackling malnutrition and stunting rates, has been the lack of health data and information in Nigeria. The Foundation has developed and deployed Personal Health Records since 2009, so that health professionals and mothers can track growth and development in newborns, in order to detect, prevent and treat malnutrition and stunting rapidly and increase survival for mothers and babies.
WBFA Founder urged all stakeholders to "Let's do more to get involved in combating the crisis of hunger and starvation, as every contribution counts to improve conditions for victims of the north-east malnutrition emergency, as we strive to strengthen our national resilience in improving the health and wellbeing of our citizens, nationally"
The Wellbeing Foundation Africa (WBFA), a supporter of the Every Woman Every Child Initiative of the United Nations Secretary General, remains dedicated to achieving all 17 UN Sustainable Development Goals (SDGs) in Nigeria, especially SDG3, good health and wellbeing for all. As a committed proponent for the adoption of the Midwifery Services Framework of the International Confederation of Midwives ICM, the WBFA supports an increase in maternal education programmes, the increased deployment of qualified midwives and improved public health accessibility quality universal healthcare, with sustained multi-stakeholder efforts such as Get Involved, WBFA believes that Nigeria RMNCAH outcomes can truly be transformed.