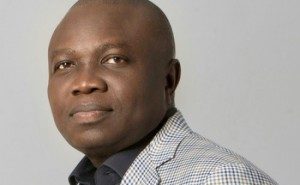 Lagos State Governor, Akinwunmi Ambode has sacked three members of his cabinet.
The commissioners involved are Folorunsho Folarin-Coker (Tourism), Dr. Mustapha Akinkunmi (Finance) and Dr. Ekundayo Mobereola (Transport).
This was disclosed via a statement released by Secretary to the State Government, Tunji Bello on Wednesday, October 19.
The statement added that the Special Adviser on Arts and Culture would take over as the Acting Commissioner for Tourism and Culture while the Special Adviser on Transportation will take over as Acting Commissioner for Transportation.
Also, the Permanent Secretary in the Ministry of Finance will take over as the Acting Commissioner for Finance pending the appointment of new Commissioners in the respective ministries.
No reason has been given for the sack.