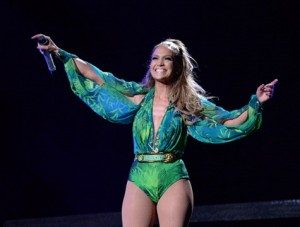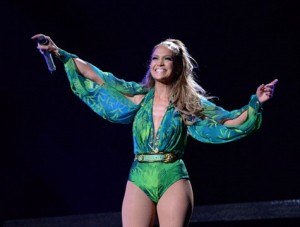 Music star Jennifer Lopez is a stunner! The singer is the cover star for the December/January issue of Harper's BAZAAR magazine.
Stunning in a number of bold and colourful outfits, Lopez can be seen showing off her jaw dropping curves.
Meanwhile, Jennifer Lopez and Marc Anthony shocked the 2016 Latin Grammy Awards audience on Thursday, November 17, 2016, when they took the stage together and debuted their single 'Olvídame y Pega la Vuelta'.
After their performance, J Lo presented her ex-husband with the Person of the Year Award, plopping a big kiss right on his lips, sending the crowd into a roar of cheers.