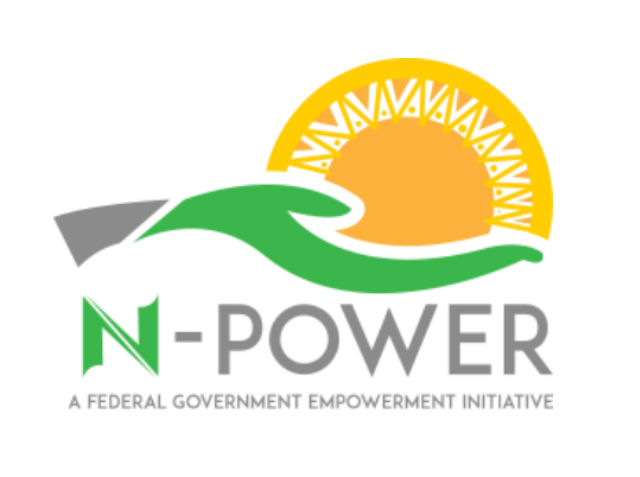 …Condemns verification processes in LGs.
Some graduates recently enlisted for the Federal Government temporary job for unemployed youths in Oyo State have decried their non-posting to start the work the government claimed it has secured for them.
They also urged the Federal Government especially the office of the Vice President to investigate and save them from improper ways some Local Government areas in the state are managing the scheme.
Our correspondent recalled that the Special Adviser to Vice President Professor Yemi Osinbajo, Mr. Laolu Akande has in recent reports claimed that the 200,000 unemployed youths across the 36 state and FCT have been posted to their respective places of work. He claimed that those employed will start work and receive their stipend from December 1st.
But those who spoke at different locations on Thursday in Ibadan, the Oyo State capital though commended the federal government's efforts to employ 200,000 youths in the first batch of the employment scheme, out of the 500,000 the government promised to employ, the beneficiaries said what the VP spokesperson said is a different thing in Oyo State.
They condemned a situation where none of them have bearing of when and how to be placed in the scheme.
They also lamented the way some Local Government councils in the state is managing the job without the experienced staff.
One of them who identified herself as Yinka said she was surprised that in Lagelu Local Government area, Iyana Offa, there is no one to attend to them during the submission of their credentials except serving NYSC corps members who ask unnecessary questions from them.
She said "How can serving corpers be giving the task of screening us, when some of us have graduated even before some of the serving corpers get admission. It is very ridiculous that in Lagelu local government area, it is the serving corpers that are screening us, it is like when you said the children should screening their parents. Very bad.
She said "Even though, we have submitted our details, up till now we have not been called, placed or posted to where we suppose to work.
"Even, the process is too cumbersome where they ask unnecessary documents such as NEPA bill and National ID card. What does NEPA bill has to do with verification when they have seen our names and other things on their list. They have the list already, do they need to ask for NEPA bill before they screen us.
Another beneficiary in Akinyele Local Government area, who simply gave her first name as Kehinde, a graduate of The Polytechnic Ibadan, said "Yes, we have submitted our print out, but up till now we have not been posted, what is worrisome is the government said we have start to work, they promised that we will collect salary of this month of December, I pray it works out, though, we have not heard anything from them.
Similarly, another beneficiary in Ibadan North East Local Government area, Mr. Abass said "I don't know why Oyo State is different, I have a friend who is in Osun State, he said he has been posted but we are yet to be posted. Even the way this thing is being handled is bad.
In his own submission another yet to be placed beneficiary, Mr. Femi from in Akinyele Local Government area urged government of the state to put the necessary machinery in place to ensure that it is done properly so that the benefit will not elude them.
Our correspondent who spoke to an aide to one of the commissioners in the state said he is not even aware of what is happening as regard to the scheme.
From MUSLIUDEEN ADEBAYO, Ibadan