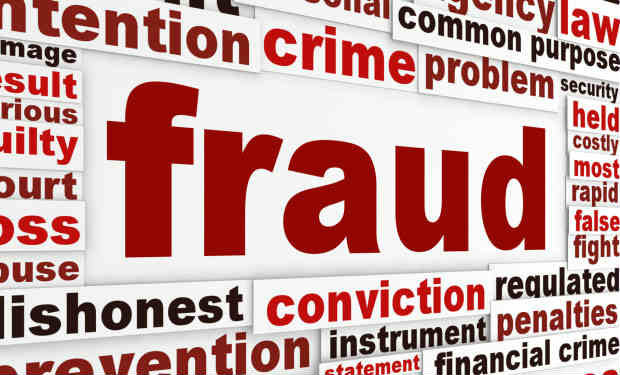 The Special Assistant on Public Communications and New Media to Governor Ayodele Fayose of Ekiti State, Lere Olayinka, has highlighted some alleged frauds pertrated under the watch of President Muhammadu Buhari led administration.
Read the list of the frauds below:
1. Global Vision Ltd., owned by Buhari's SGF, Babachir Lawal was indicted by the Senate for benefiting from inflated and phantom contracts – or ones not executed at all – awarded by the Presidential Initiative for the North East, PINE.
2. Global Vision Ltd., owned by Buhari's SGF, Babachir Lawal got over N200 million contract to clear GRASS in Yobe State IDP camp.
3. Global Vision Ltd. was incorporated in 1990 to carry out ICT services; but it got contract to clear grass in 2016.
4. As at March 2016 that the contract was awarded to Global Vision Ltd, Babachir Lawal was still the director of the company. He only resigned in September 2016.
5. Buhari's SGF, Babachir Lawal is still the signatory to the account of Global Vision Ltd.
Above are facts now presented to Nigerians. But are we asking questions? When will armed men of the DSS invade Babachir Lawal's residence?
Nigerians, let us not allow this fraud to be swept under the carpet!