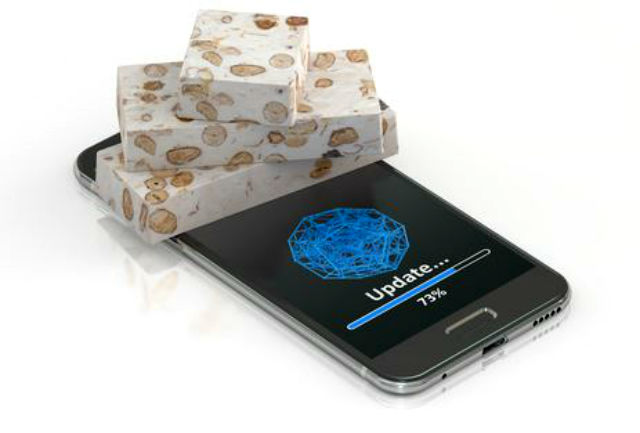 In 2016, Google proposed a new set of emojis to the Unicode Technical committee to represent a wider range of professional women and men that play pivotal roles in their communities. This initiative resulted in 72 brand new emojis in the Android Nougat 7 as well as updates 7.1 and 7.1.1. In all, there are now 1,500 emojis to choose from.
Google is currently staggering its anticipated roll-out of Android Nougat updates to different smartphones and brands. For example, the Samsung Galaxy S7 edge is one of the latest smartphones to receive the Android Nougat update. And upgrading for most smartphones is universal. Users receive a prompt to upgrade their operating system or can go directly into their operating settings to make the change.
But there are reasons to upgrade to Android Nougat apart from all-inclusive emojis. Here's what else to expect from Android's newest releases:
Regional Dialects
Consumers have always been able to choose their preferred language in their Android settings, but it wasn't location specific. For example, Spanish spoken in Mexico is different than Spanish spoken in various regions of Spain. The Android 7.0 and its updates make sure the language is congruent with the dialect that you want to use. This also allows developers to support those different dialects and allow you to use your favorite programs and browsers accordingly. Multi-lingual users can customize their phones to accommodate them as well, like choosing their mapping app to speak the Spanish spoken in Mexico City but sticking to English for web browsing results.
Quick Switching Apps
Upgraded Androids allow you to quick switch between your most recently-used programs. Launch Android's new split-screen mode in a second window while working in the other; double tap the app overview button and you can easily switch between the two to multitask with ease. In combination with the double screen mode, this feature makes it easier to type an email while looking at information in a web browser, or pull up a video to show a friend while cross-referencing your phone's map feature to make sure you're headed to the right restaurant.
Accelerated Mobile Pages
The latest Androids work faster than ever before with Chrome optimization features and Accelerated Mobile Pages. Accelerated Mobile Pages, or AMPs, are a more basic form of HTML that allow for faster loading. The new improvements can make using your smartphone easier and more enjoyable, whether you're working on the go, or just want to enjoy movies and web surfing during down time.
Greater Reply Speed
Now when you see the alerts from your messaging platforms and Hangouts, you can reply directly from the notification. This eliminates the need to swipe through your notifications to check them off your list, switch to your messaging platform and type out a response. However, so far, this feature only works for apps that rely on messaging.
Prioritize Notifications
Notifications are also getting their own prioritization feature. Android Nougat now allows you to configure which notifications are the most important by adjusting interruption levels right in its settings. Users can long-press a notification to see how important it is and respond or re-adjust settings on the go. Ultimately, Android Nougat helps prioritize tasks and focuses on speed for an optimal user experience.