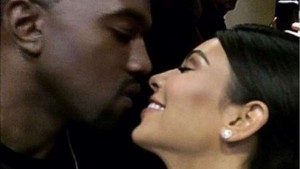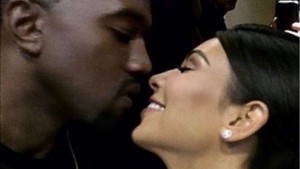 Kim Kardashianm, and Kanye West appear to have decided to celebrate Valentine's Day a little earlier this year.
First off, Kim kept it low key in a pair of dark grey sweats, lace up black boots and an over sized grey and black coat.
The famous couple had a romantic date night at an Italian eatery after stopping off at a celebrity hot spot.
This isn't much – but Valentine is coming real soon and how well do you intend treating your souse?
For the ladies you can as well take your man out. Not every time baby come take me out. You can as well take your man out.